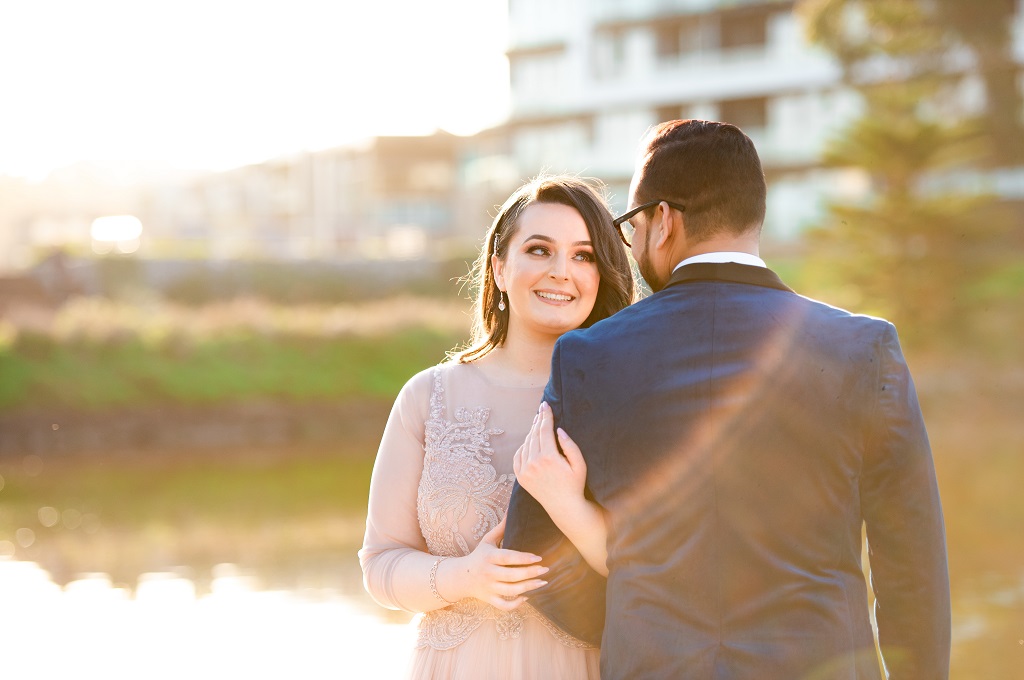 If you're looking for love online, you might have stumbled upon AnastasiaDate.com Scam. This dating site claims to connect you with beautiful women from Russia and Ukraine. But, like many other online dating services, AnastasiaDate.com has its fair share of critics. Some people accuse the site of being a scam that preys on lonely men. So, is AnastasiaDate.com a scam? In this article, we'll dive deep into the site and examine the evidence to help you make an informed decision.
Introduction
Online dating has become increasingly popular in recent years, and AnastasiaDate.com is one of the many sites that cater to people looking for love. The site claims to have over 20 million users worldwide and offers a variety of features to help you find your perfect match. However, many people have raised concerns about the legitimacy of the site, and some have even accused it of being a scam.
Background
AnastasiaDate.com was founded in 1993 by a Russian-American couple, and the site initially focused on connecting American men with women from Russia and Ukraine. Since then, the site has expanded to include users from all over the world, and it now claims to have members from more than 100 countries. The site is owned by a company called SOL Networks Limited, which is based in Malta.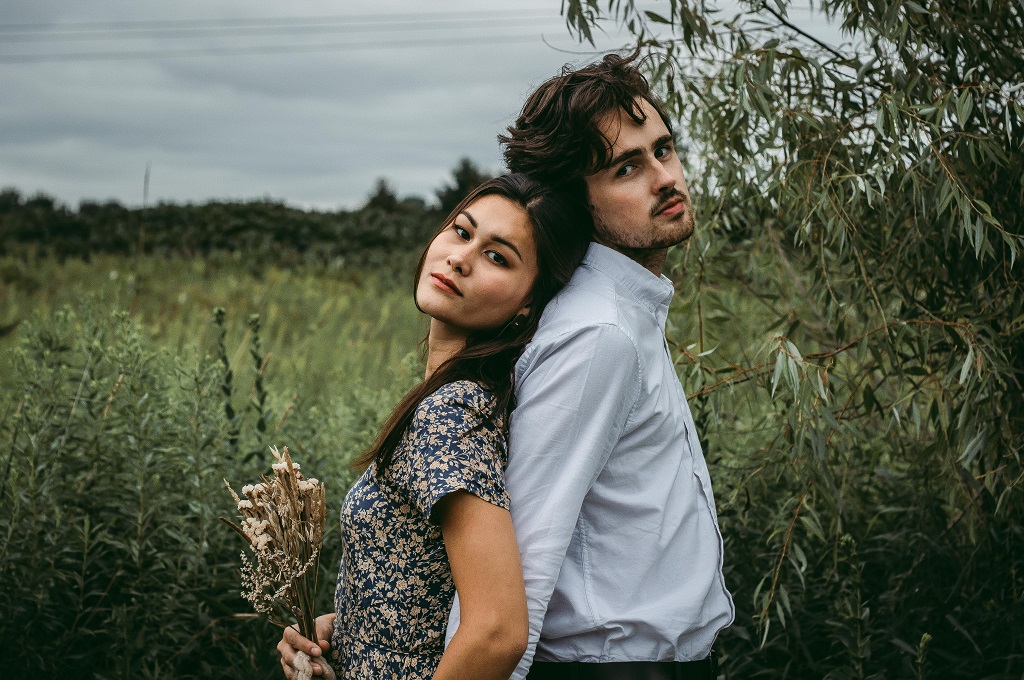 How AnastasiaDate.com Works
To use AnastasiaDate.com, you need to create a profile and pay for credits, which you can use to send messages, chat with other users, and access other features. The site offers a variety of services, including live chat, video chat, and phone calls. You can also send virtual gifts and arrange in-person meetings with other users.
The Scam Accusations
Despite its claims of legitimacy, AnastasiaDate.com has been accused of being a scam by many people. Some of the most common accusations include:
Fake Profiles
One of the most significant criticisms of AnastasiaDate.com is that many of the profiles on the site are fake. Some users claim that the site uses bots or paid employees to create fake profiles and send messages to users. Others say that the site allows users to create fake profiles, and many of the women on the site are not actually interested in finding a partner.
Cost
Another common criticism of AnastasiaDate.com is that it's expensive to use. Some users claim that the site's credit system is designed to trick users into spending more money than they intended. Others say that the site's prices are simply too high, and it's not worth the money.
Safety
Finally, some users have raised concerns about the safety of using AnastasiaDate.com. Some claim that the site is not secure and that their personal information may be at risk. Others say that the site is a haven for scammers and that it's easy to fall victim to a fraudster.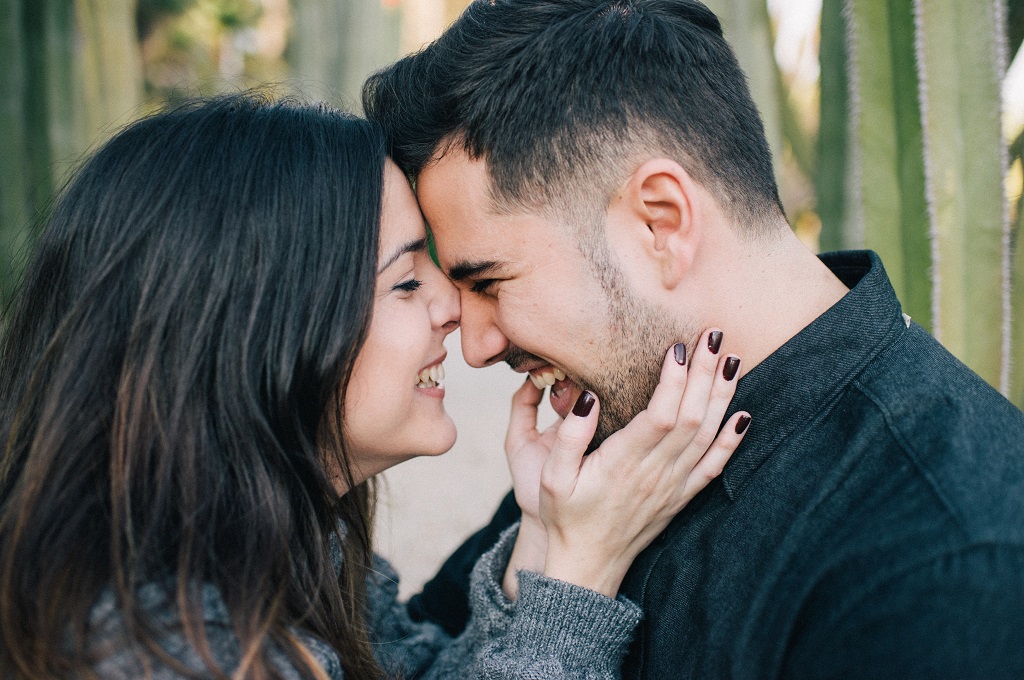 Our Findings
After conducting extensive research and reviewing user feedback, we've come to some conclusions about AnastasiaDate.com. Here's what we found:
Real Women
Despite the accusations of fake profiles, we found that there are many real women on AnastasiaDate.com. We spoke to several women who use the site, and they confirmed that they are genuine and are looking for love.
Cost
While it's true that AnastasiaDate.com expensive to use. We found that the prices are reasonable for the services provide. We also found that the credit system is transparent, and users can easily track how much they're spending.
Safety
We did not find any evidence to suggest that AnastasiaDate.com is unsafe. The site uses advanced security measures to protect users' personal information, and there are strict guidelines .. in place to prevent scammers from using the site. However, it's always important to exercise caution when using any online dating service, and users should be wary of anyone who asks for money or personal information.
Success Stories
While there are certainly some negative experiences found online. We also found many success stories from couples. Who met on AnastasiaDate.com. These couples credit the site with helping them find true love and say that the experience was well worth the cost.
RELATED ARTICLE: AmoLatina.com Scam? Investigating the Claims and Concerns of Users
Conclusion
So, is AnastasiaDate.com a scam? While there are certainly some legitimate concerns about the site. We believe that the evidence shows that AnastasiaDate.com is a legitimate online dating service. While it may not for everyone, we found that there are many real women on the site. And the site's security measures are in place to protect users' personal information.