Zooskreview.com – Christmas is Coming.. Time to Find Love?
Posted On : March 11, 2019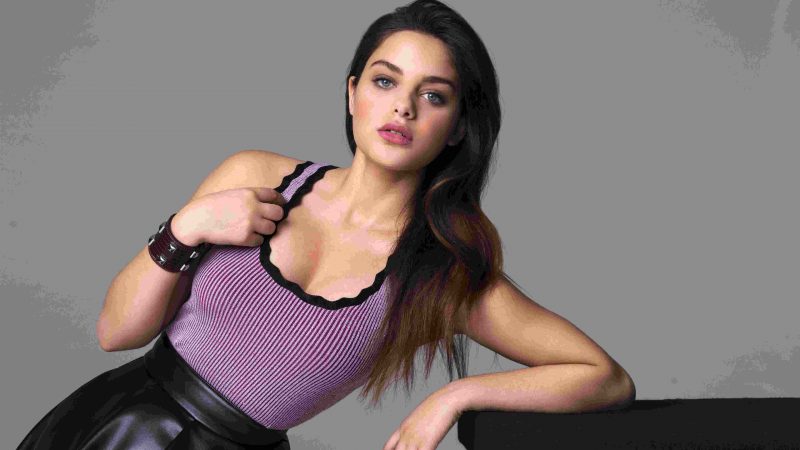 With Christmas fast approaching, I thought I'd look at our website traffic stats and see if there was a growing trend with online dating now it's becoming the holiday season – which I'm sure we all know, (if you don't.. I'm very jealous!) can be a very lonely time for a singleton! With that thought in mind – our statistics have shown that there's definitely an increase in demand on activity throughout the site as well as for new visitors.
Having been in the same boat for many years, even engaging in a new conversation with a potential partner gives the further glimmer of hope of ending the single life with the prospect of a new relationship – and with love a big part of the holiday season, I fully understand the trend!
We're going to be making some big revamps over the holiday period to make the MingleMonkee experience even better (if that's actually possible!) So get involved and maybe it'll make your (and potential partners!) Christmas even better than it was going to be!  We're committed to providing the best online dating service to the public… for free!